every pet has a home in our hearts
All pets deserve a chance to live a cherished life. So, we've made it our mission to champion and support orphaned and abandoned pets everywhere and in every way we can. From keeping their tummies nourished with wholesome meals to providing ongoing financial support for 160 caring shelters, we're comitted to always helping our four-legged friends.

our dedicated pawtners
The way we see it, pets never ask for anything—and always give their love unconditionally. So we're committed to advocating on their behalf for no-kill shelters, anti-cruelty programs, and for healthcare, recovery and rehabilitation. We're proud to partner with these organizations, created by humans, who love pets as much as we do.

From pet adoptions and education to Doggy Day Camp and youth programs, St. Hubert's is dedicated to the humane treatment of animals.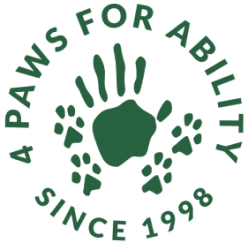 Helping to enrich the lives of people with disabilities, 4 Paws Ability places more than ten types of service dogs with children, adults, and veterans.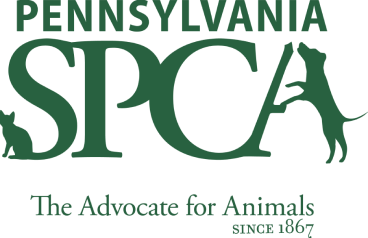 With the mission to end animal cruelty today, the Pennsylvania SPCA has been rescuing animals and offering accessible pet healthcare for 150 years.
donating meals, multiplying joy
We believe all pets should enjoy the wholesome goodness of Freshpet's healthy recipes. We're dedicated to bringing our fridge-fresh benefits to shelter pets and we've delivered on this promise a million times over. How do we measure the impact of that? Well, we think of it this way:
16,154,820
meals donated = millions of nourished bellies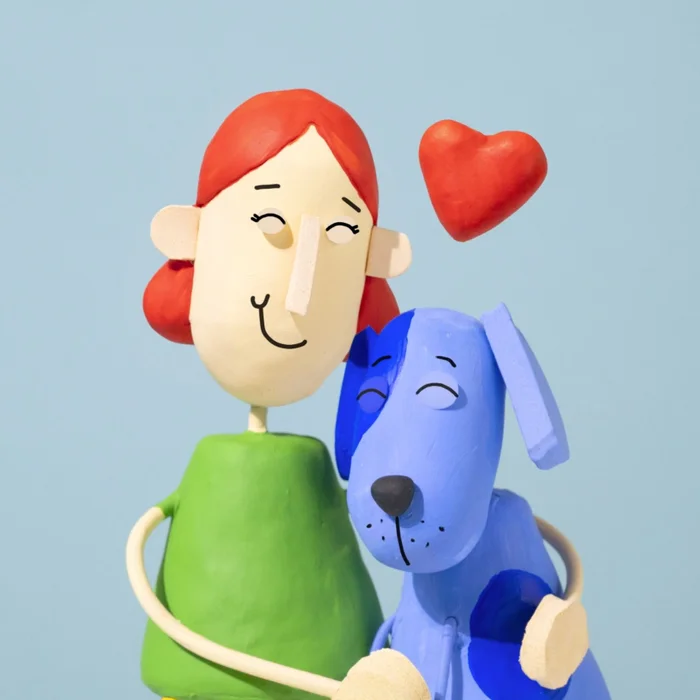 Thank you to everyone who has participated to help us give dogs and cats across the country a Fresh Start over the years. Because of you, we have been able to provide much-needed funds of over $400,000+ to rescues doing the hard and crucial work of finding forever homes for animals in need. We appreciate your ongoing support of the program.
great for shelter pets

From picky eaters who now love mealtime, to senior dogs who now act like puppies, we just love hear their awesome transformation stories. Here are just some of the ways freshpet makes a difference in the lives of cats and dogs.