our love for pets drives our passion
We're a family of pet-loving humans devoted to nourishing our four-legged friends in all the best ways. It's this purpose that guides our success as a company and helps build our strong relationships as true friends and trusted colleagues. From mentorship and stock ownership to brainstorming ideas and actualizing goals together, we make work a rewarding, fun, and inspiring part of life. Join us on our mission to bring the power of real, fresh food to pets.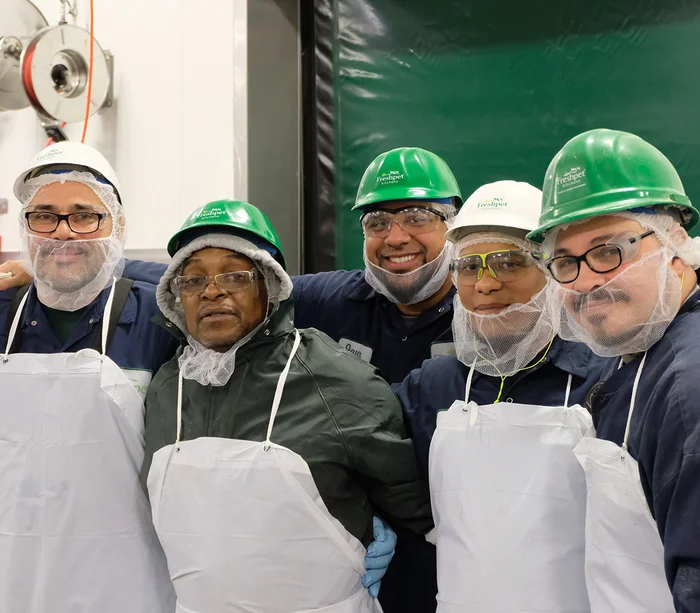 we're inspired to do better every day
We've always grown Freshpet by doing things differently. It comes from a profound love and respect for animals, people, and the planet we inhabit. This drives us as a team and inspires us to do better.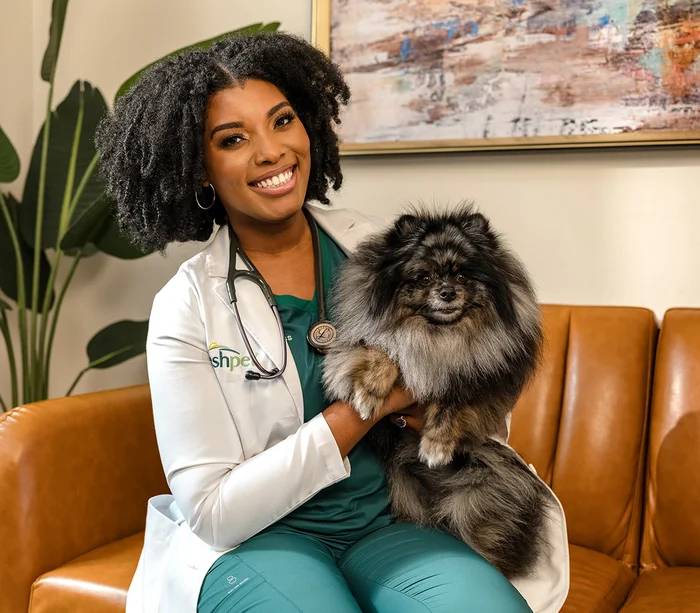 we take every partnership to heart
When we find partners who share our values, we make it clear that we're in it for the long haul. We celebrate, appreciate, and nurture these relationships with respect, friendship, and fair compensation.
We believe we can help our pets live their longest and happiest lives while also being a force for good.
Driven by our passion for protecting pets, people, and the planet, we never stop pushing the boundaries of what's possible
.

And while we know we're not perfect, we do all we can to lessen our environmental impact while giving pets the freshest, healthiest food there is.
We strive to always source ingredients as locally as possible, while getting our pets all the nutrition they need. To support farmers who share our values. To reduce the amount of packaging we use while keeping food fresh. To protect the welfare of our four-legged friends with determination and devotion. To do what's right.
It's why we love what we do every day.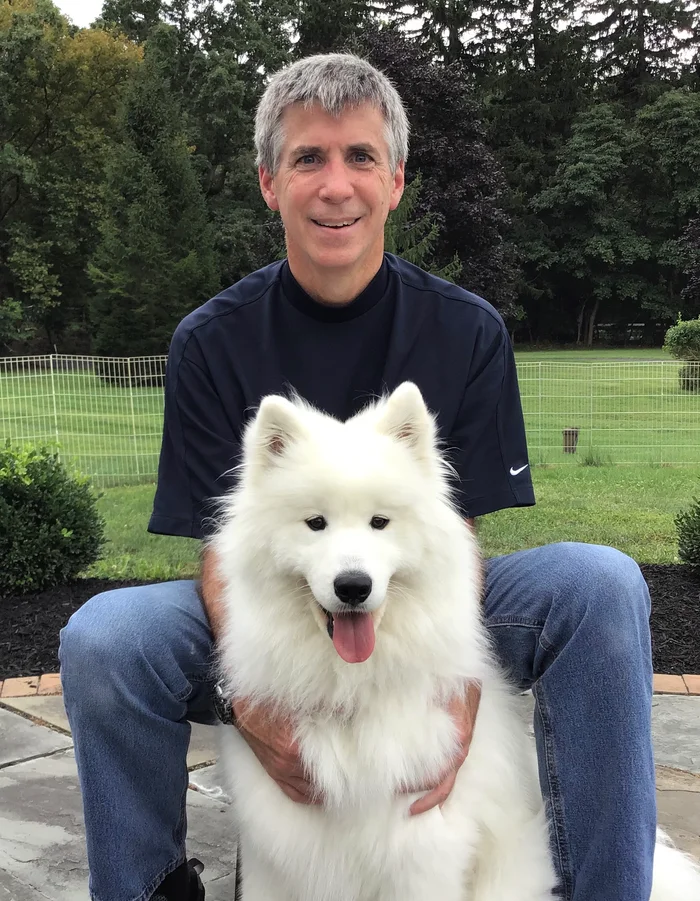 when you succeed, we all benefit
Whether it's the Kitchens team, the farmers who grow our ingredients, the drivers who deliver our food, or our retail partners who help us grow every day, each person who touches our lives is part of our Freshpet family. When one of us does well, we all do. We believe that's how work—and life—should go hand in hand.
crafted by vets for your pets
Every Freshpet recipe is formulated by veterinary nutritionists, to ensure all dogs and cats are getting the nutritious, fresh food they deserve.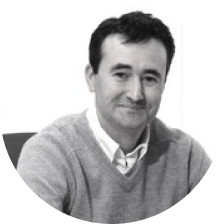 Dr. Gerardo Perez-Camargo
Vice President of R&D at Freshpet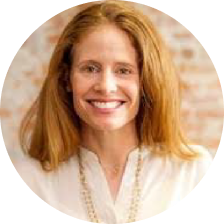 Melissa Brookshire
Doctor of Veterinary Medicine (DVM)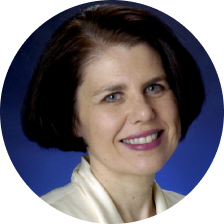 Beth Hamper
Doctor of Veterinary Medicine (DVM), PHD, DACVN
Kelly Swanson
PhD Nutritionist
join our team
If you're passionate about animal welfare and thrive in a collaborative and nurturing work environment, apply for one of our open positions to join our team of pet-loving humans.