protein-rich plant-based meals
Developed in partnership with Freshpet's veterinary nutritionists, Spring & Sprout® is crafted with natural, plant-based protein, eggs, and fresh veggies for perfectly balanced nutrition that dogs can thrive on. The result is a healthy, planet-friendly, plant-based meal that has even more protein than conventional pet food.

developed by veterinary nutritionists
For a 100% complete & balanced meal your dog will thrive on

plant-based protein
Plant-based protein & eggs to create high-protein meals your pup will love

steam-cooked
Recipes are gently cooked to retain the essential nutrients

planet-friendly
We created a plant-based dog food that is healthy for both your pup & the planet
our commitment to pets and the planet
We're driven to nourish pets while doing our best to protect the planet. We're constantly trying to find new and innovative ways to lessen our environmental impact, while helping our pets get the natural, healthy, and balanced meals they deserve.
vet nutritionists formulated
Our Spring & Sprout® recipes are created by veterinary nutritionists to ensure our pets are getting the nutrients they need to live their very best lives.

Dr. Gerardo Perez-Camargo
Vice President of R&D at Freshpet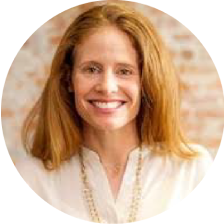 Melissa Brookshire
Doctor of Veterinary Medicine (DVM)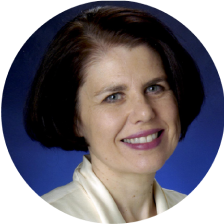 Beth Hamper
Doctor of Veterinary Medicine (DVM), PHD, DACVN

Kelly Swanson
PHD
meet our brands
Everything about your pet is totally unique—including their nutritional needs. Explore our fresh family of brands to discover what's perfect for your pet.
Is Spring & Sprout Complete and Balanced?​
Is this diet Vegan or Vegetarian? Why does it contain eggs?
Is there enough protein in Spring & Sprout for my dog?