pioneering real food™
Wholesome meals, essential nutrients. Vital® is fresh, real food with beneficial ingredients thoughtfully selected to support the health of your pet. 100% non-GMO, all-natural, and made in the USA, we also offer grain-free and chicken-free recipes for pets with special diets. Vital® delivers only what your pet needs and nothing more—that means no preservatives, meat by-products, or rendered meals. Just the good stuff.

verified Non-GMO
Never any GMOs, preservatives, corn, wheat, soy, or by-product meals

all natural ingredients
Farm-raised fresh meats & veggies

gently steam-cooked
Recipes are gently cooked to retain essential nutrients

developed by veterinarian nutritionists
For a 100% complete & balanced meal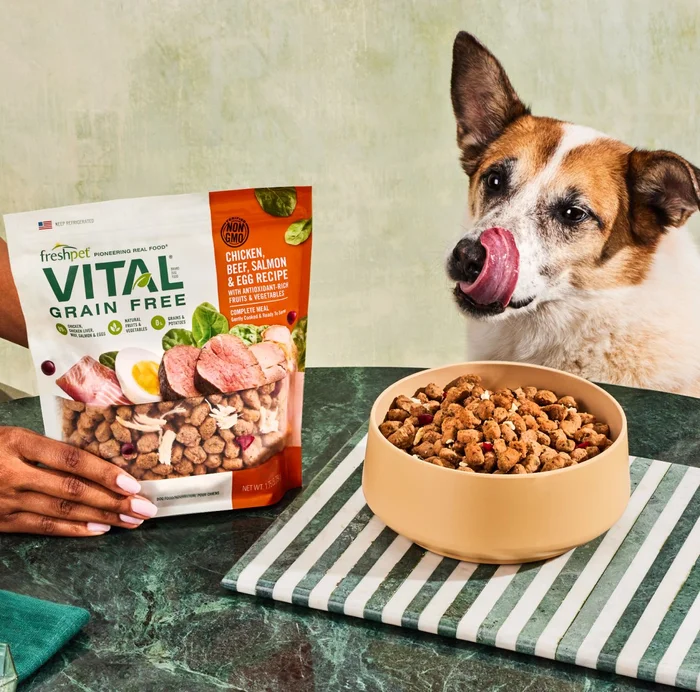 Non-GMO recipes your pet will love
Your pets deserve the best. That's why our 100% non-GMO recipes are crafted to provide support for their specific needs.
new!
Vital® Benefits
Check out our newest recipes developed by top veterinary nutritionists. Vital® Benefits are formulated to support your pet's specific health goals like digestive care and joint health.
vet nutritionists formulated
We believe all dogs deserve fresh, real food. Our Vital® recipes are formulated to help our pets live their longest, healthiest lives.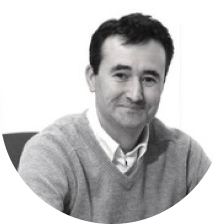 Dr. Gerardo Perez-Camargo
Vice President of R&D at Freshpet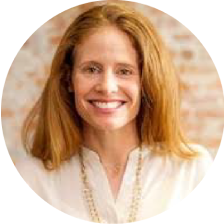 Melissa Brookshire
Doctor of Veterinary Medicine (DVM)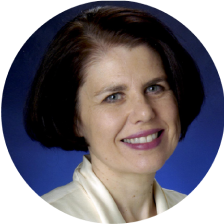 Beth Hamper
Doctor of Veterinary Medicine (DVM), PHD, DACVN

Kelly Swanson
PHD
our fresh food helps pets thrive
Our pets rely on us to give them more than just love and affection. It's our job to supply them with the proper nutrients that help them live their best lives. Vital® was developed to do just that. Our beneficial recipes are crafted with your pet's health and unique needs in mind.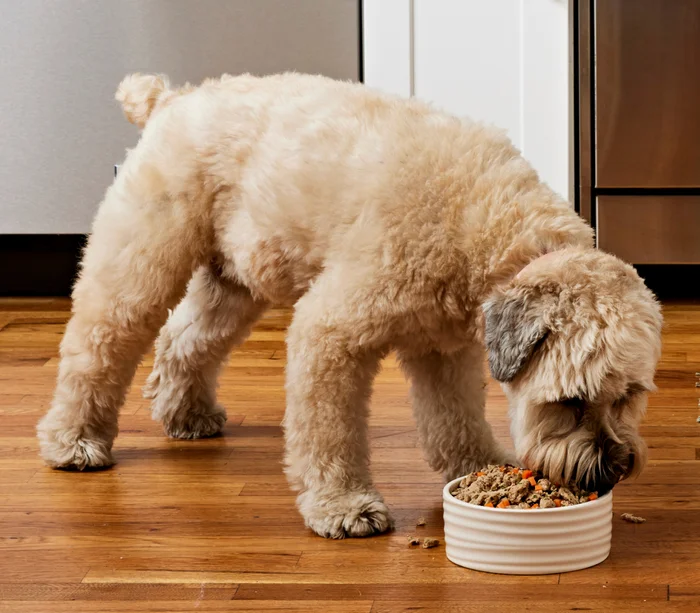 we keep health top of mind
We want to deliver the best option to your pet's bowl. That's why we use ingredients like bison and wild Alaskan pollock for dogs with particular allergies, and antioxidant-rich fruit, like blueberries, to support a healthy immune system.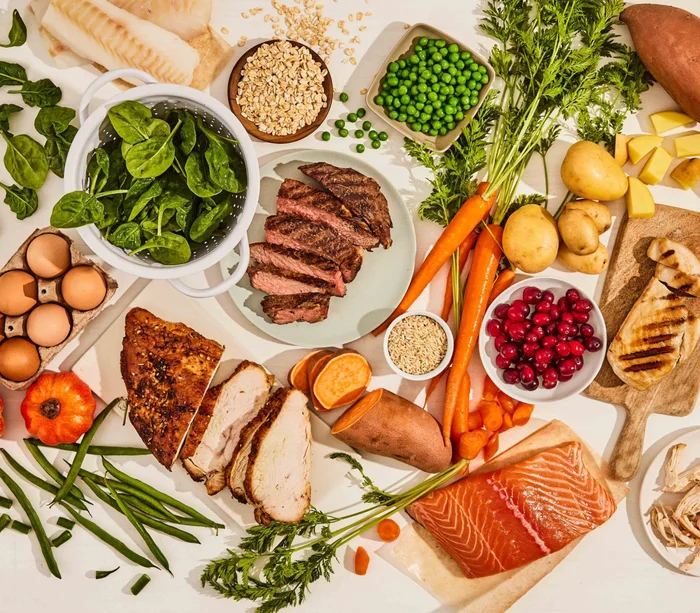 functional ingredients
Ingredients are at the core of how we develop our Vital® recipes. Thoughtfully crafted with wholesome goodness for your pet, Vital® and Vital® Benefits are perfect for dogs that require a special diet or have specific restrictions.
reviews of Vital®
See what pet-parents are saying about our healthy recipes.
Saved my dog!

My family got a 3 year old collie from a friend who had her on a dry food. Juliette wouldn't touch it. I tried getting an expensive dry food to mix with it to wean her off it but she still wouldn't eat. It had been 2 days at this point. I went to the pet store remembering they carried Freshpet. I am so happy to say, she ate every last bite. Thank you for making this product! I'll feed nothing else to her.

Dana

Unbelievable benefits

I bought this product 3 weeks ago for my Frenchie, she suffers from allergies ans switched dry foods 3 times over the last year with not much relief. I had enough and went fresh. In 3 weeks her itching has decreased and her coat has changed to silky smooth. Love this product and so does my baby.

Jules

Zoie loves this!

Zoie is almost 15 and I've have her on a special diet for her mild stage 2 Kidney failure. She hated the food, didn't eat very much and lost 10% of her body weight in 6 months. I switched her to Freshpet for small dogs and she is back to eating normally. Thanks Freshpet.

Jasmine

More time with my senior dog

I have a 20yr old poodle who was suffering from seizures... Sadly I had been conferring with my vet and contemplating when to humanely euthanize my baby. I switched to your food, It worked, but what I didn't expect was a complete turnaround in his overall health and wellness!

Angie

My picky eater loves this

My dog is a very picky eater, but not with this product. As soon as I set the bowl down she starts eating and licks her plate clean. I've tried other subscription fresh dog food brands, but my dog would always just sniff it and walk away. I'm so glad that I've finally found good and nutritious food that she loves.

Paulina
explore our other brands
Everything about your pet is totally unique—including their nutritional needs. Explore our fresh family of brands to discover what's perfect for your pet.